I'm currently working offline to construct my new site!  Coming soon to this page will be a yoga podcast supporting the yoga community in CLE.  It will feature short classes on yoga and meditation by me (Jenn B) and other CLE area teachers in both audio & video format, interviews with CLE teachers doing amazing things, interviews with master teachers and yoga specialists, wellness tips and posture labs.
In addition, this page will also feature a new yoga teacher mentoring program that I will  present both live and virtually.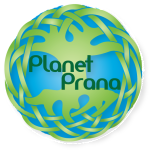 In the meantime, please go to and like my Facebook page, Planet Prana.  If you're a CLE area yoga teacher or YTT, please join my Facebook group called the CLE yoga teachers kula.
I'm looking forward to all the fun we'll have as we journey through transformation TOGETHER!
"It is not arrogant or egotistical to feel good inside. You had nothing to do with it. It's simply the honest response to clearly perceived Reality."  ~ Erich Schiffman
Peace & Blessings,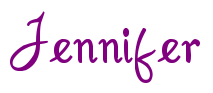 Please enjoy this simple 5 minute centering meditation by Todd Norian of Ashaya Yoga.